Luxury Concierge Services
Staffed with Guest Service professional, Event Designers, Planners, and expert Property Managers, our Luxury Concierge Team has worked with several fortune 500 companies, A-list celebrities and more to create the ultimate leasing experience.
With the high demand for Luxury Properties, we know that finding and leasing a property can sometimes be a difficult task. Whether you're looking for a Short Term Rental for the weekend or a full-service experience for your top executives, our Luxury Concierge providers will create an exceptional experience for you.
Chat with our Team
Schedule a 15 min call to learn more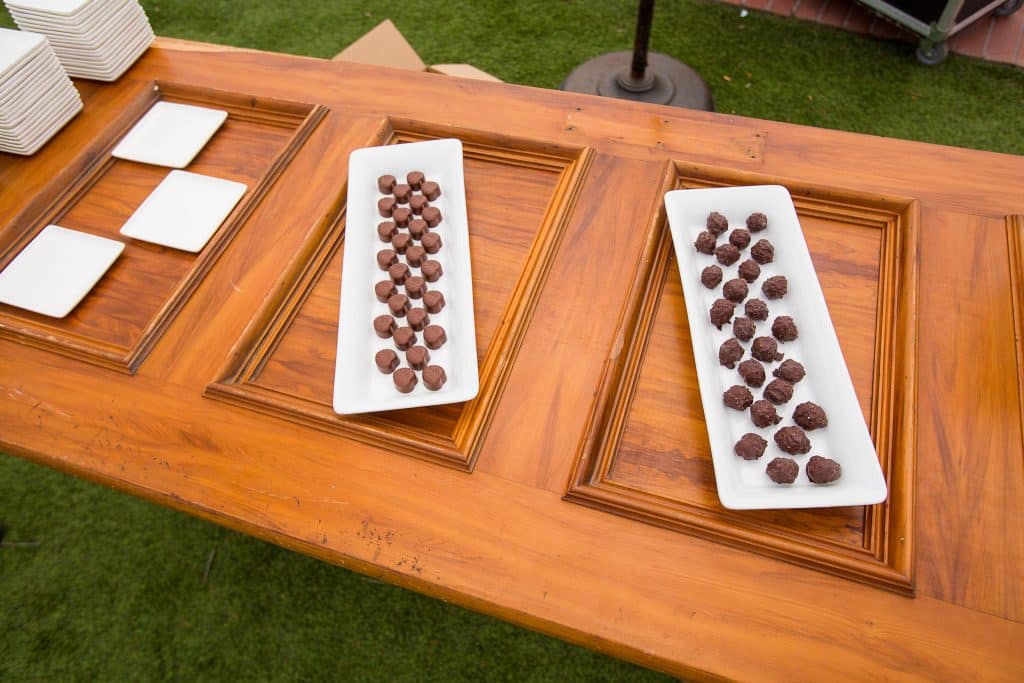 Luxury Vacation & Short Term Rental Services
When you choose to stay at a Rent Ruby® Vacation or short term Rental, our destination Planners can assist you with:
Family travel recommendations
Guest accommodations for large groups at corporate events
Wedding & Special occasion destination services and accommodations
Ideas on corporate event space at exclusive hotels and resorts
Golf recommendations at world-renowned courses
Hotel and Resort Suggestions
Restaurant and Fine Dining Options
Visitor Travel Recommendations
Spa and Beauty Suggestions
Assistance with Meeting Needs
Wine Tasting and Personalized Tour Suggestions
Ladies Group Ideas
Luxury Concierge Services
Our guest experience coordinators are here to help make your luxury rental more fun-filled and give you more time to relax and enjoy your visit. Whether it's making sure your rental home is fully stocked with your favorite foods before you arrive, planning out a week of activities, directions, recommendations, help with amenities, or having a personal chef cook up delicious meals for you and your guests, we have the resources. Please contact your representative for details. Services include:
Customized rental search and strategy
Neighborhood recommendation, overview, and orientation
Professional assessment of your lifestyle needs
Filtering for your desired amenities (e.g., proximity to freeways, views, gym, outdoor space)
Need-to-know information about schools, movers, interior designers, general contractors, and utility information.
Access to properties not listed elsewhere from my proprietary network of real estate professionals.
Event Catering, Design, and Coordination.
Chat with our Team
Schedule a 15 min call to learn more
Luxury Concierge Services for Group Travel
When you choose to book through our Luxury Concierge Services, you can be assured you will receive a superior guest experience. Our friendly Planners are happy to answer any questions you may have to help you plan the perfect group experience. Our Luxury Concierge Specialists can assist you with:
Event Site Selection
Luxury Transportation
Flight Concierge
Custom Event Decor & Rentals
Specialty Branding
Full Event Planning Service
Group Restaurant Reservations
Private Dining & In-Home Private Chef
Full-Service Catering
Friendly In-Home Staff
Restaurant and Fine Dining Options & Reservations
Conference Services
Meeting Planning
Destination Management Services
Golf recommendations at world-renowned courses
Spa and Beauty Suggestions
Assistance with Meeting Needs
Wedding and Special Occasion Resources
Wine Tasting and Personalized Tour Suggestions
Ladies Group Ideas