Rental Listing Syndication
Get more rental leads for your listings GUARANTEED or we'll give you one month free!
Reach millions of renters and get more leads with fast and easy listing syndication. We syndicate and market rental listings to the largest rental websites, including Local MLS systems and the following national rental listing services.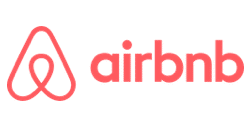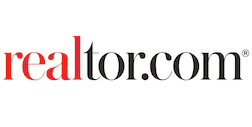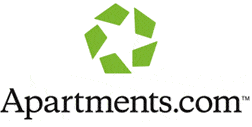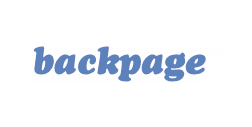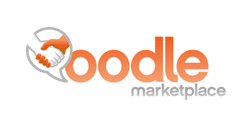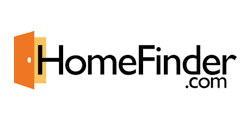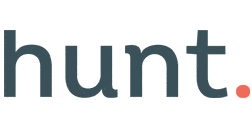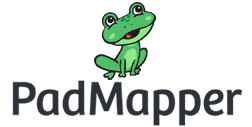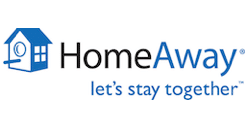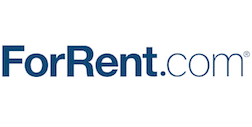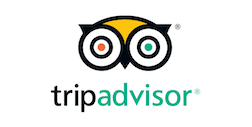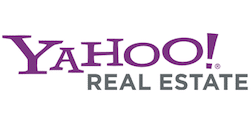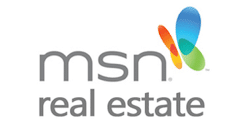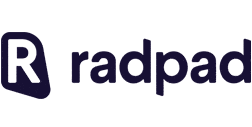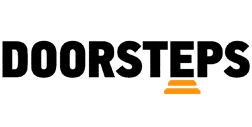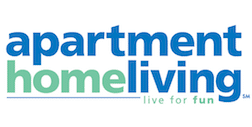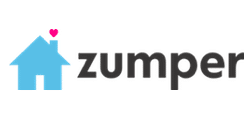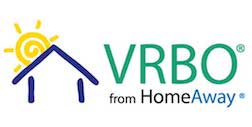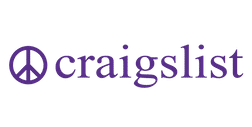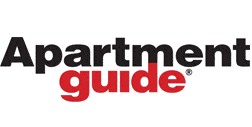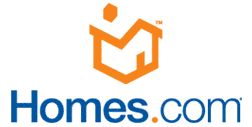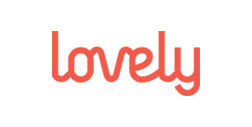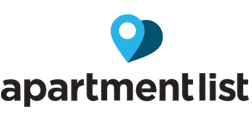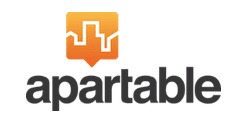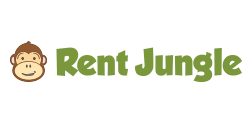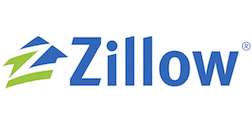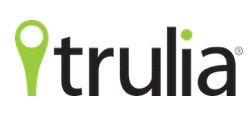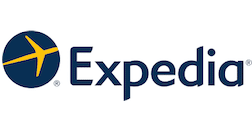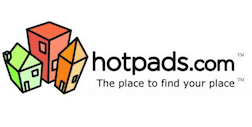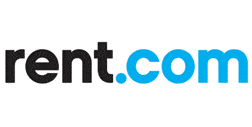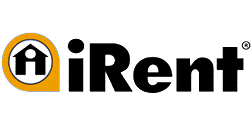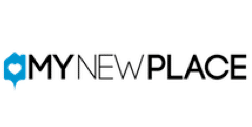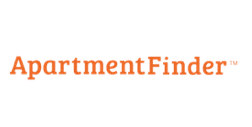 How Does Listing Syndication Work?
By listing your property through Rent Ruby's listing syndication service, your property will be published using a Multiple Listing Service which will display your property on the nation's largest rental networks. Rent Ruby is a licensed Brokerage and will list your property on the MLS as an entry-only listing. Typically it takes 24-48 hours for your property to display after it has been published to the MLS.
Additionally, your property will be published to social media networks including Facebook marketplace, facebook groups, pinterest, instagram and other platforms. Although some websites will display Rent Ruby as the listing agency, all inquires will be routed back to you through email, phone or text.
If you're listing a Vacation Rental and would like your property listing on AirBNB, VRBO, Expedia and other destination portals, please see our co-hosting or Short Term Rental Management options.
1 Rental Listing
MLS Listing Syndication
Lead Contact Form
1 Category
Unlimited Photos
Tenant Screening
Lease Negotiation
Electronic Signature
Document Storage
Premium support
1 Rental Listing
MLS Listing Syndication
Lead Contact Form
Unlimited Categories
Unlimited Photos
Tenant Screening
Lease Negotiation
Electronic Signature
Document Storage
Premium support
Virtual Lease Up
$995$0 setup
1 Rental Listing
MLS Listing Syndication
Lead Contact Form
Unlimited Categories
Unlimited Photos
Tenant Screening
Lease Negotiation
Electronic Signature
Document Storage
Premium support