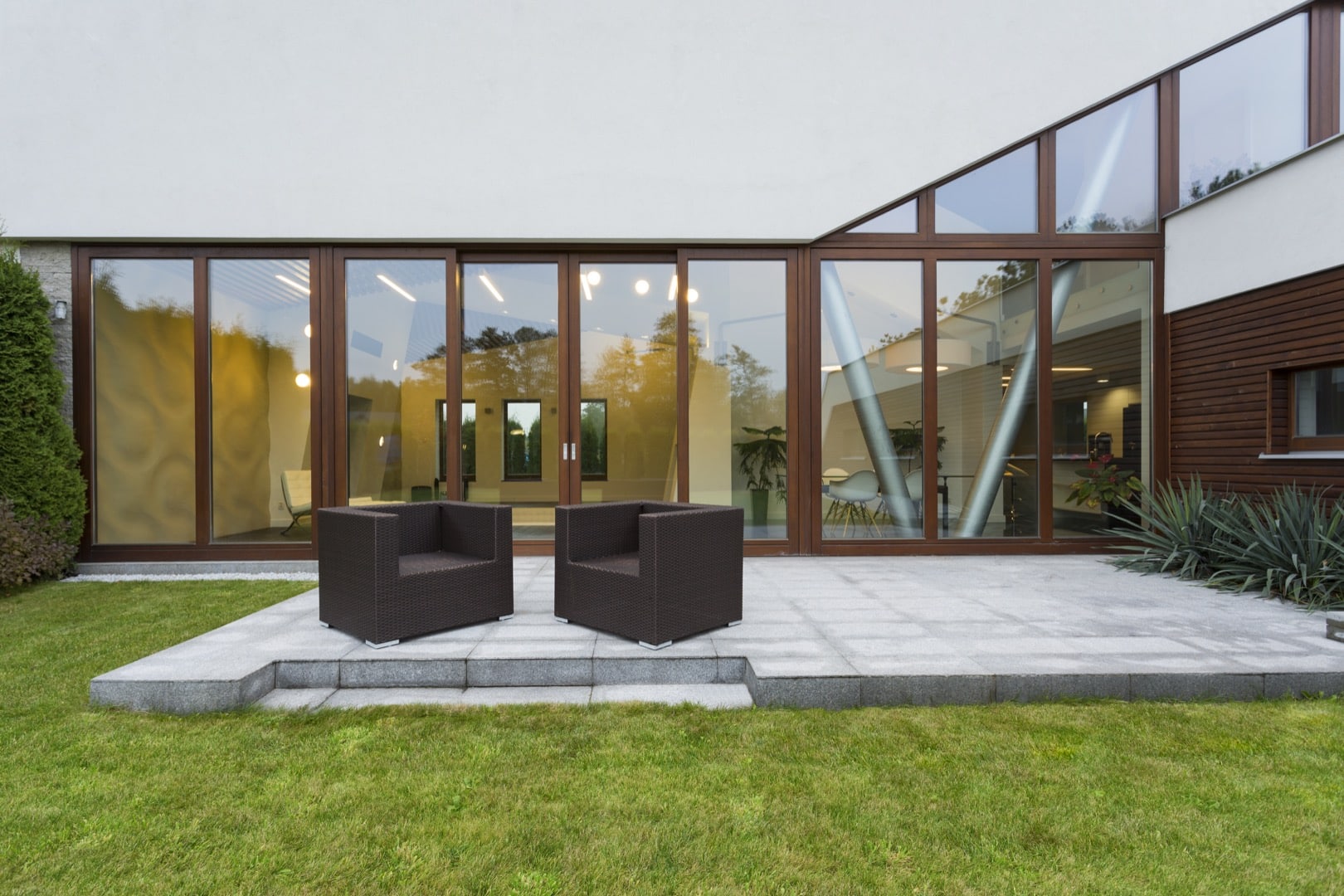 Rent Ruby® is the smart choice for
Renters, Property Owners and Relocation Managers.
Lease a rental property in just a few clicks and start moving in right away with an experienced Luxury Rental Concierge at your fingertips.
24/7 Property Management
Should you have any concern with your Rent Ruby Luxury Rental, you are only an email or call away from support. We treat each issue with care and are happy to help.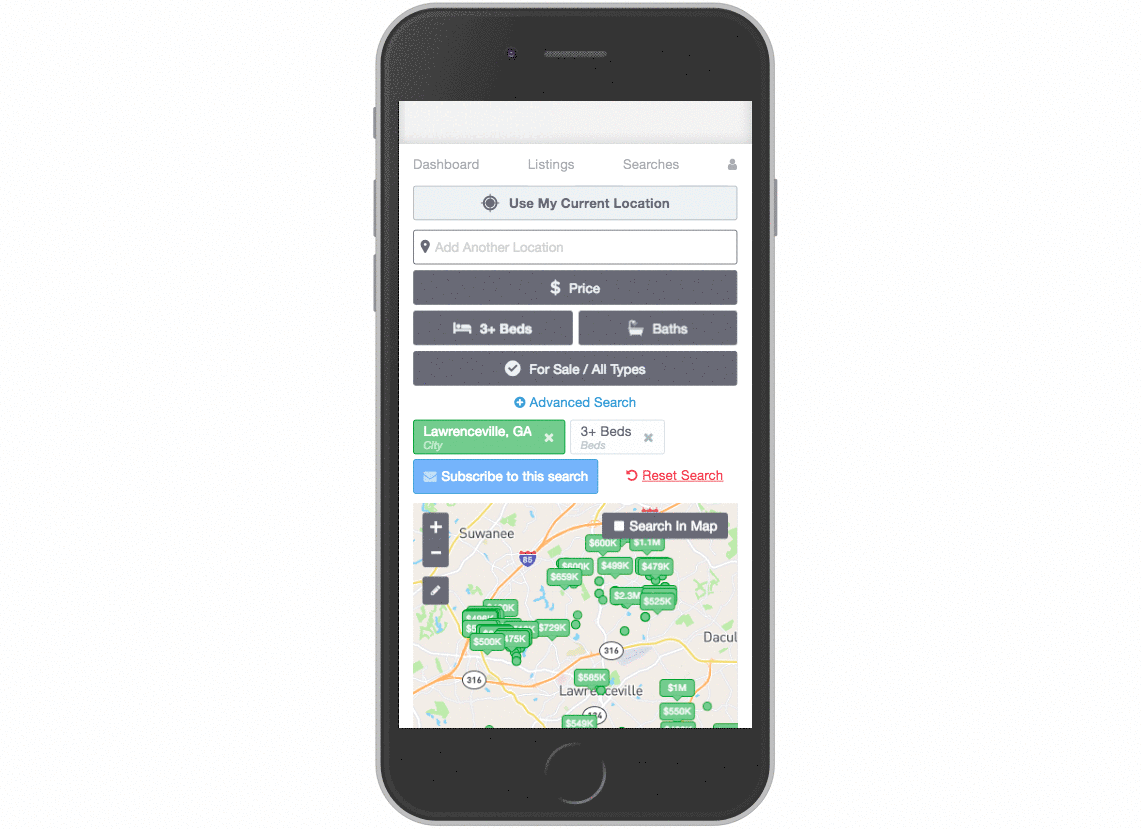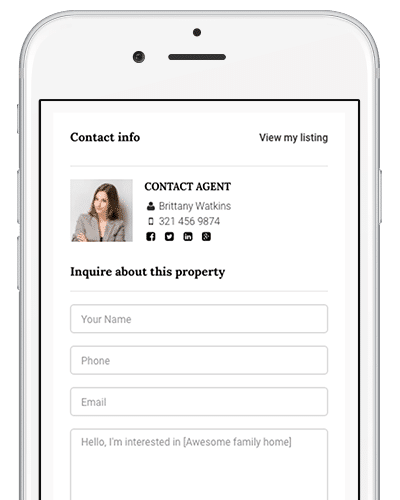 Connect with Property Owners & Managers
Email or talk directly with verified property owners and Rent Ruby managers.
Start your search from anywhere
Find the perfect rental property by beginning your rental search today on Rent Ruby®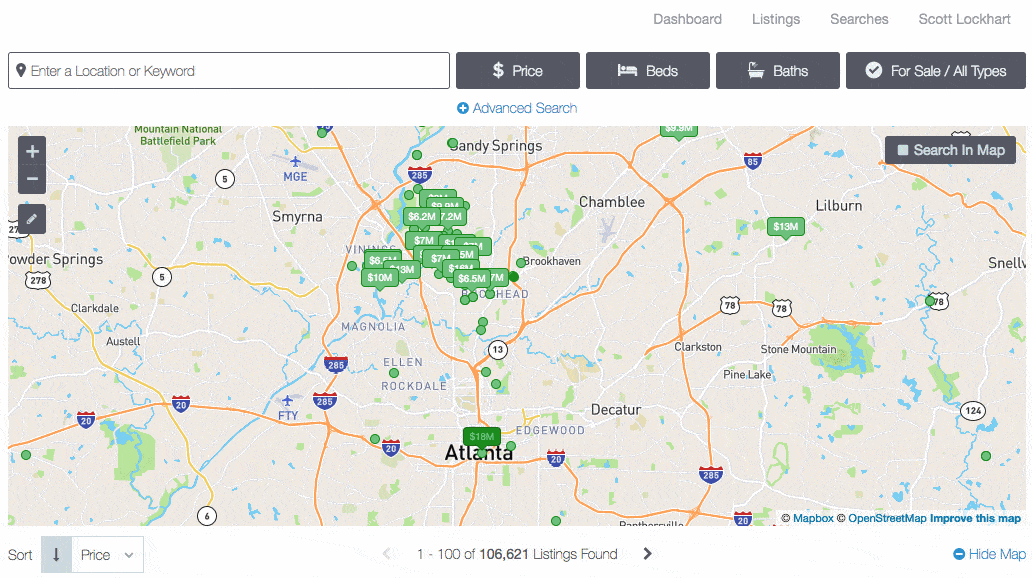 Rent Ruby® is a licensed property management and luxury rental services network. Our full service team of Property Managers, Contractors, Event and Concierge professionals ensure the ultimate experience for Guests, Corporations, Celebrities, and Affluent Individuals.
From finding a short term rental for an event or vacation to helping negotiate long term residential or commercial leases, our trained Lease Advisors are ready to assist. Chat with our 24 Hour Property Services team by calling (833) 736-8782.
Menu