Renting to the wrong tenant can cost property owners big money and health issues. Trust is good, but in this business, tenant screening is better.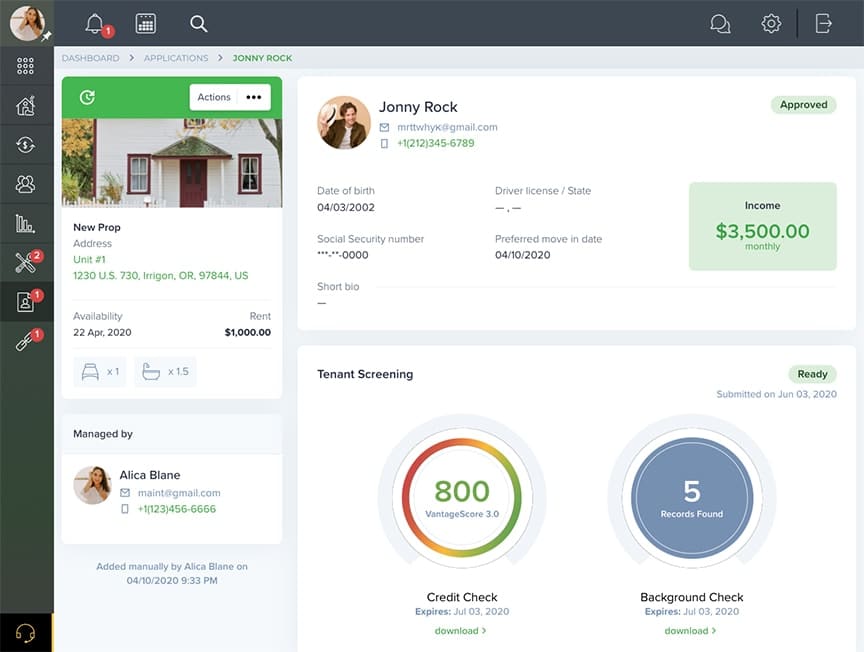 Credit Report
$55per report
Credit Report
Background Check
Employment Check
Enhanced Screening
$149per report
Credit Report
Background Check
Employment Check
How it works
When a potential tenant submits online rental application, you can run a screening report directly in the application. Simply select the type of report and press purchase or require the tenant to pay.
Most reports are instantaneous, but some that require county eviction and other can take up to 5 business days. Once the report is complete, you can view it (or download) anytime you need to in the future.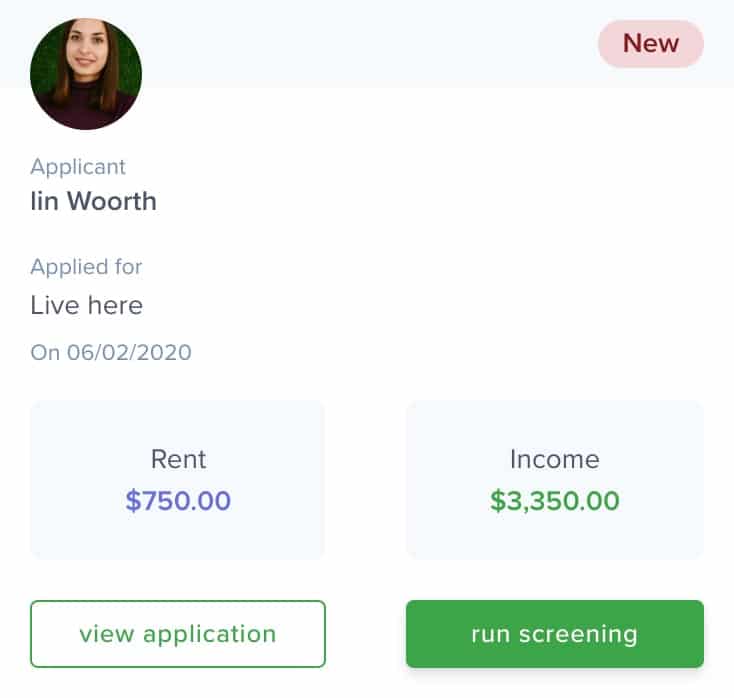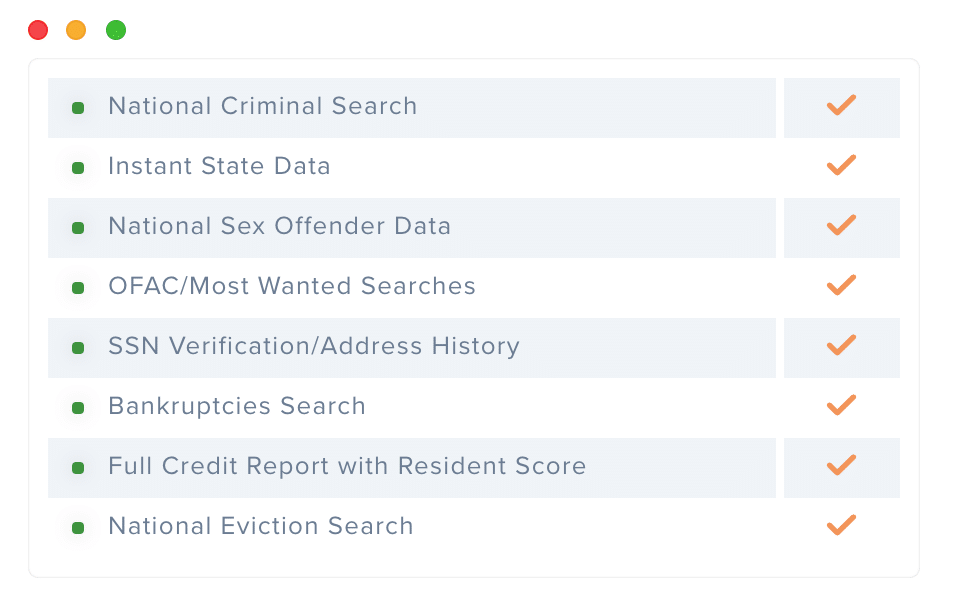 Comprehensive Screening Report
A Screening Report includes both a background and credit check, plus a National Eviction Records search. You'll get all the information you need to feel confident about renting out your place.
Full Check Report
Use background checks to verify an individual and check their criminal record, education, employment history, and prior evictions in order to confirm their validity.
With a credit report, you can see a potential tenant's credit score, plus a record of their credit history from a number of sources- including banks, credit card companies, and collection agencies.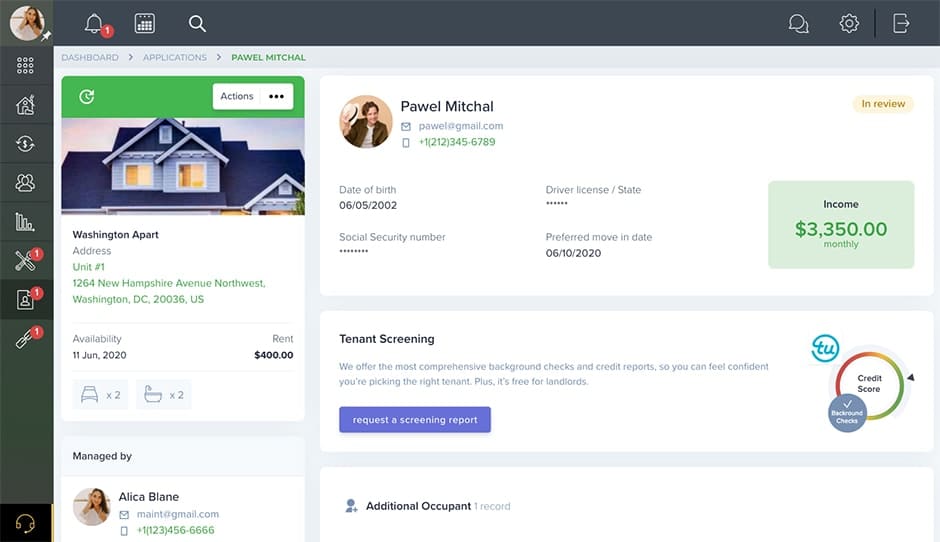 Remember, one unappropriate tenant can damage your income and perhaps even your property too. No one wants that.
Thoroughly screening your tenant is a very small investment to assure your peace of mind.
 Screening only available to U.S. customers.