Advertise your property For Rent through the Rent Ruby® network! Publish your property on RentRuby.com and we will syndicate your listing to 100+ rental websites for free!
[gravityform id="17″ title="false" description="false" ajax="false" field_values="service=Lease Up Services"]
Reach millions of renters and get more leads with fast and easy listing syndication. We syndicate and market rental listings to the largest rental websites, including Local MLS systems and the following national rental listing services.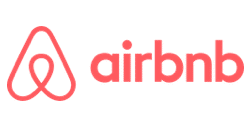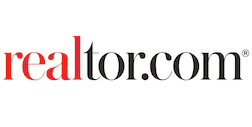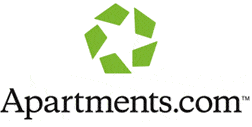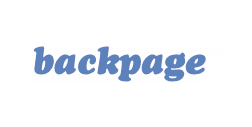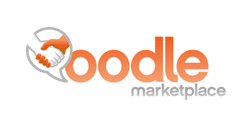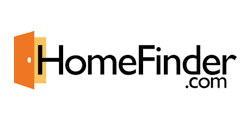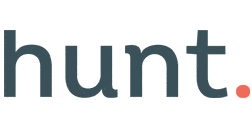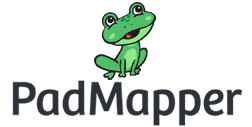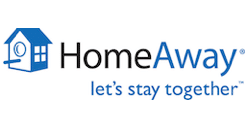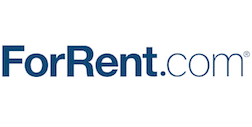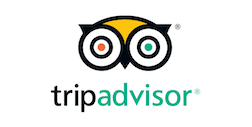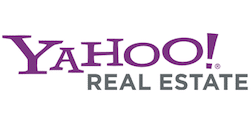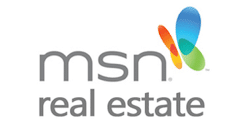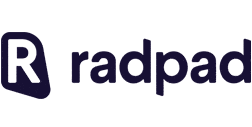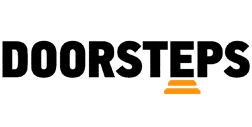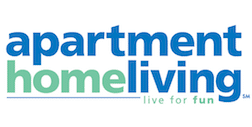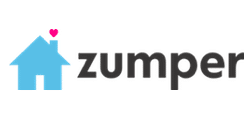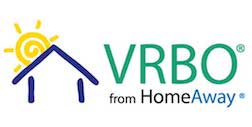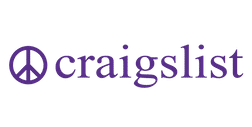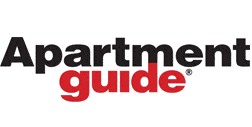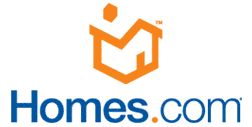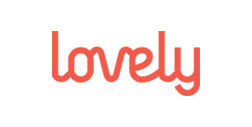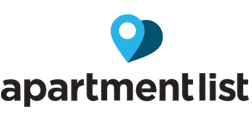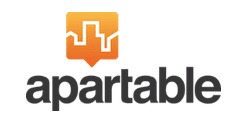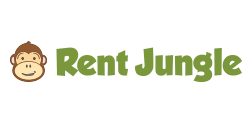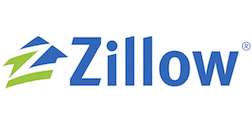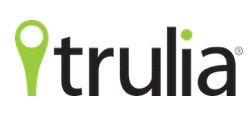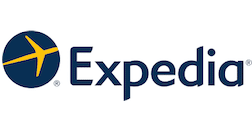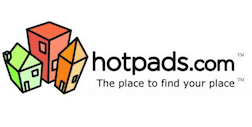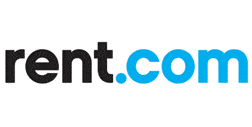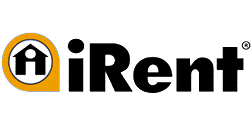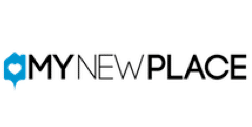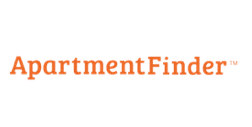 1 Rental Listing
MLS Listing Syndication
Lead Contact Form
1 Category
Unlimited Photos
Tenant Screening
Lease Negotiation
Electronic Signature
Document Storage
Premium support
1 Rental Listing
MLS Listing Syndication
Lead Contact Form
Unlimited Categories
Unlimited Photos
Tenant Screening
Lease Negotiation
Electronic Signature
Document Storage
Premium support
Virtual Lease Up
$995$0 setup
1 Rental Listing
MLS Listing Syndication
Lead Contact Form
Unlimited Categories
Unlimited Photos
Tenant Screening
Lease Negotiation
Electronic Signature
Document Storage
Premium support