1 bd | 1 bths | 740sq. ft.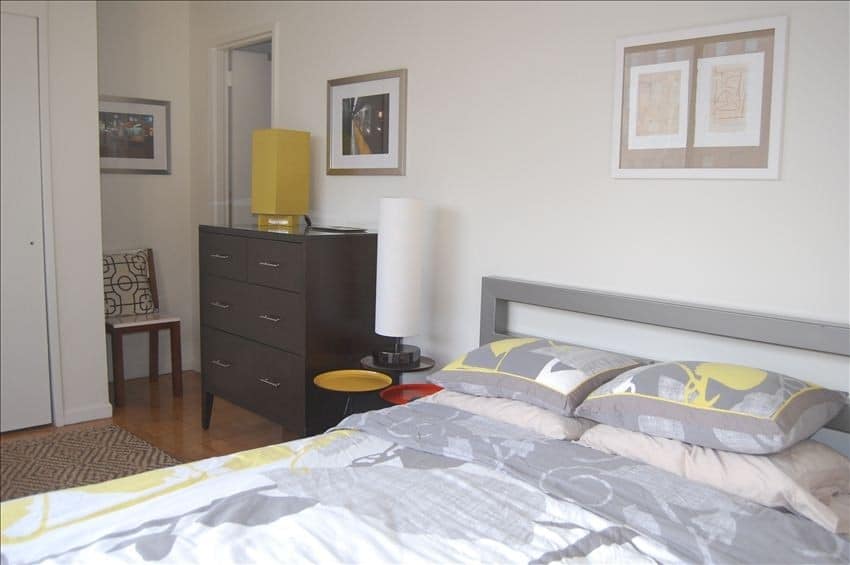 Description
Large and Furnished One (1) bedroom Apartment located on the Third floor (Blake Street). Close to UC Berkeley ( 5 blocks from Sather Gate)
Property Features:
* Large Spacious apartments
* Parking Available
* Laundry in building
* 5 Blocks to UC Berkeley Campus
* Close to shops and Restaurants.
* Pets Allowed but we do have a pet policy. Type and size is important to us
* Gas and water are included.
Must have good credit, no late fees, collections, bankruptcies, and good references. This is a non-smoking apartment. Income must equal to at least 3x the amount of the asking rent. Guarantors are accepted for dependents/non-income persons only.
What are you renting?
Entire Place
Unit Amenities
Air Conditioning, Heating, High Speed Internet Access, Washer/Dryer
Utilities Included
Electricity, Gas, Sewer, Trash, Water
Suitable for children (2-12 years)
Suitable for infants (Under 2 years)
Berkeley, California 94704
You agree to Rent Ruby's Terms of Use & Privacy Policy. By choosing to contact a property, you also agree that Rent Ruby, landlords, and property managers may call or text you about any inquiries you submit through our services, which may involve use of automated means and prerecorded/artificial voices. You don't need to consent as a condition of renting any property, or buying any other goods or services. Message/data rates may apply.