1 bd | 1 bths | 787sq. ft.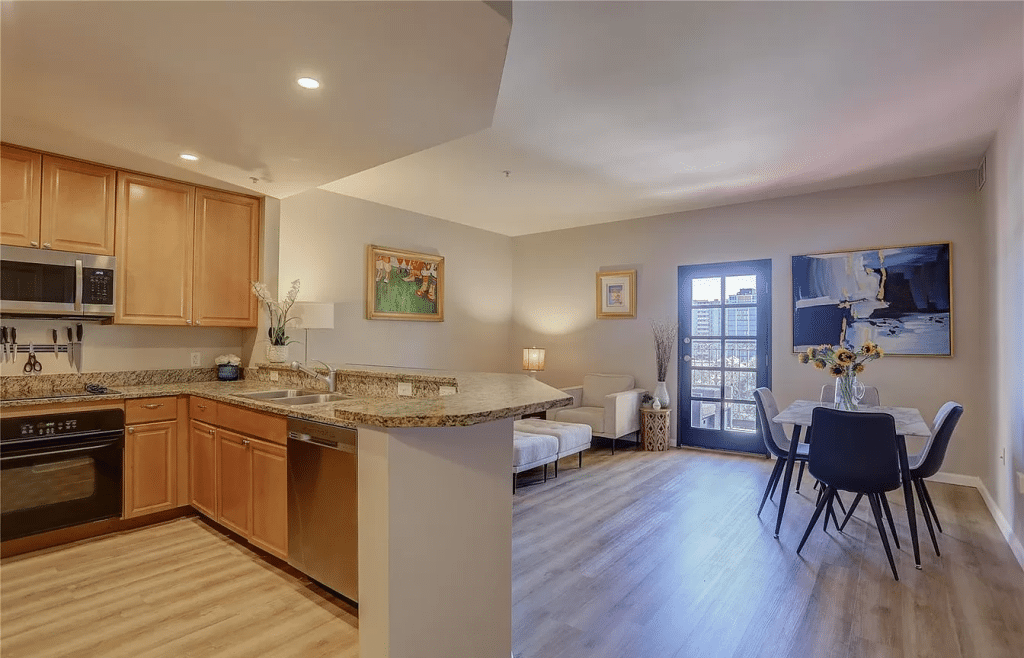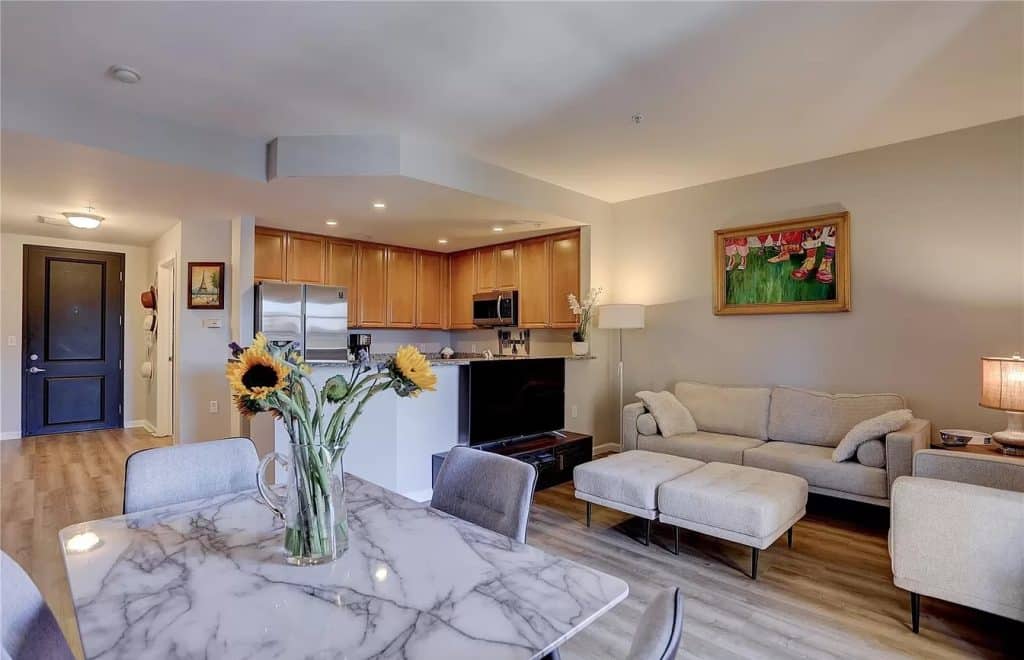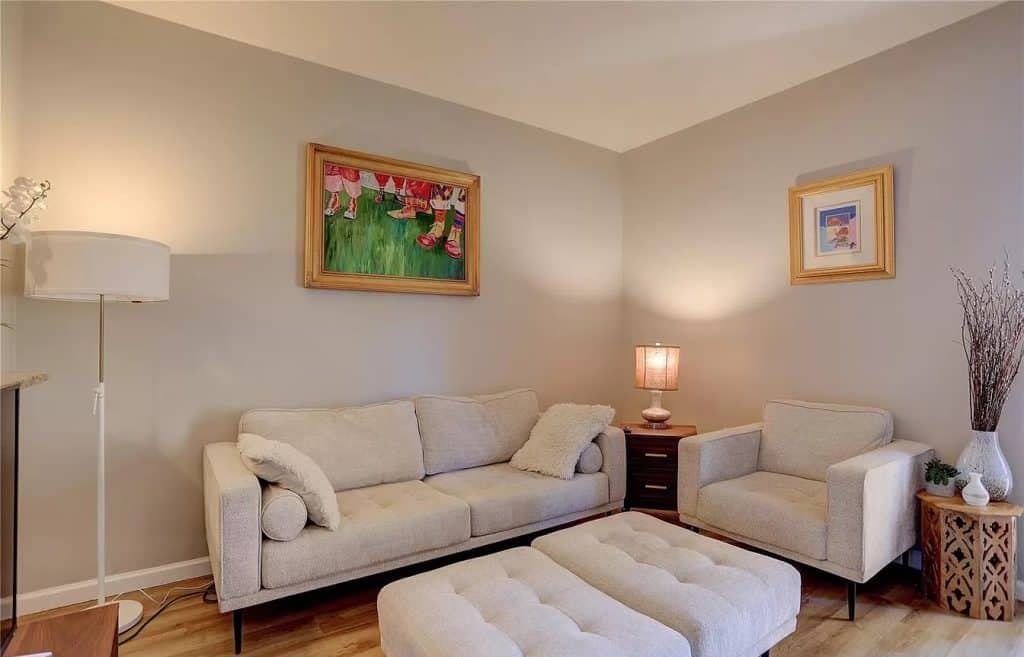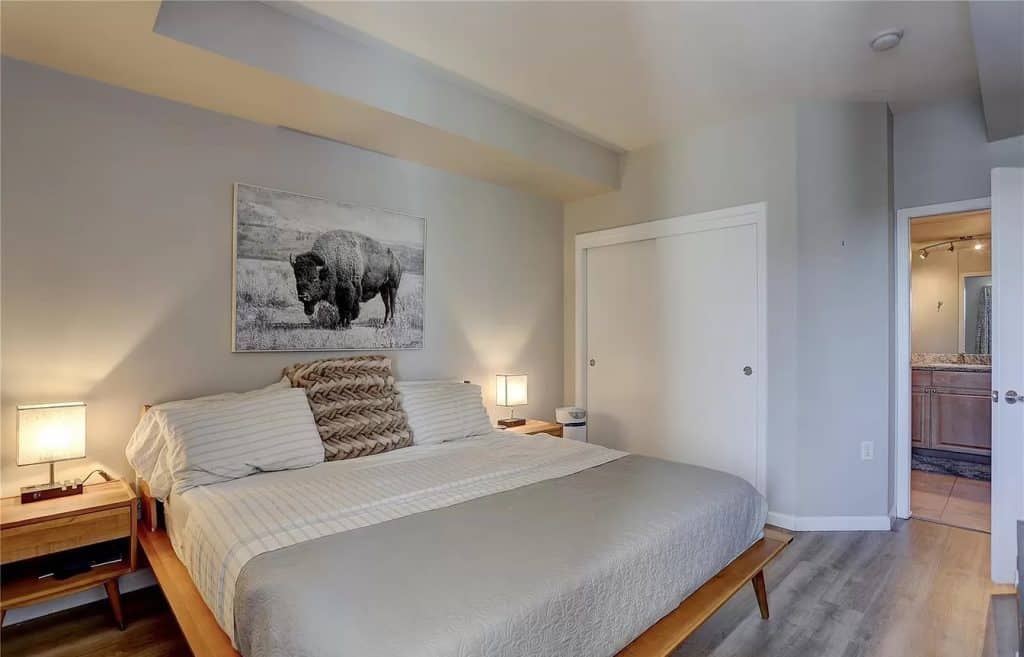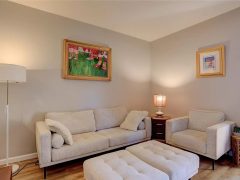 Contact Mr Albert via: albert23514 ( A T ) g m a i l D O T c o m for more details for more details. Thanks.
Modern & spacious apartments with an open floor layout, high end finishes, and all utilities included (heating, cooling, water, gas, electricity). Each unit is equipped with an in-unit washer & dryer, and top of the line appliances including a refrigerator, microwave, and dishwasher. The entire unit is laid in hardwood flooring, granite kitchen countertops, and porcelain tile is featured throughout backsplash in the kitchen and bathrooms.
Lease Duration
Monthly, 6 month, 1 year
What are you renting?
Entire Place
What spaces can guests use?
Utilities Included
Electricity, Pool Service
Pets
No pets allowed, Cats ok, Small dogs ok, Large dogs ok
Events or parties allowed
Suitable for children (2-12 years)
Suitable for infants (Under 2 years)
You agree to Rent Ruby's Terms of Use & Privacy Policy. By choosing to contact a property, you also agree that Rent Ruby, landlords, and property managers may call or text you about any inquiries you submit through our services, which may involve use of automated means and prerecorded/artificial voices. You don't need to consent as a condition of renting any property, or buying any other goods or services. Message/data rates may apply.